Is it just me, or is the animosity and tension of the Beverly Hills gals at an all time high? I think my sister-in-law hit it right on the head when she said that the Housewives franchise has a shelf life, and 90210 just may have come to an end. Think about it, the first year of any Housewives show is always intriguing because it's new women, a new city and lots of camaraderie. They come out of the gates (no pun in tended, OC) attempting to be friends, going together on lavish vacations where they ogle over each others Birkens, small waists and fat bank accounts. And then someone allegedly leaks something to Radar Online and at the reunion lines are divided and the attacks began. And so we see this with Beverly Hills.
Season one of RHOBH was my all time favorite of the entire franchise because it was a true wealth on another level and the women (other than the Camille incident) got along. They were taking private jets to go to Kings games and having over the top dinner parties at the Bravo requisite millionaire Mohammed's house. (How has he yet to make an appearance in the clubhouse, even as the bartender?). And then by season two, lines were divided and it just wasn't fun anymore. The white party went from a joyous night of Fatburger consumption to one of threatened lawsuits and finger wagging. (Remember Kim going off on Brandi in a not so coherent manner?)
So where does that leave us this season? Well, I was ecstatic at the start of the season, but the first couple of episodes have been lackluster at best. The cattiness is beyond cringe worthy! I'm disgusted at just how incapable these women are of mustering the dignity to carry on a dinner. Of course, they may be going somewhat over the top just for the ratings, but at this point all the bitchiness is just obnoxious. I miss the fun times! I miss the gleeful Fatburger parties!
Firstly, let's talk about the newcomers, Carlton (Not to be confused with Will's cousin who breaks out in a jig every time Tom Jones is played) and Jaqueline, oh I mean Joyce. I'll just say it bluntly, I cannot handle Carlton. She obviously came into this show having watched every episode and decided she does not like Kyle and will be besties with Brandi and Yolanda. The reasons why she dislikes Kyle are not reasons at all, she just dislikes her as a person and thus she is merely searching for chichis a la hormiga. And her spray tan is out of control, can someone please have an intervention? (Ted, Marshall, Lilly, Barney, Robin, where are you?)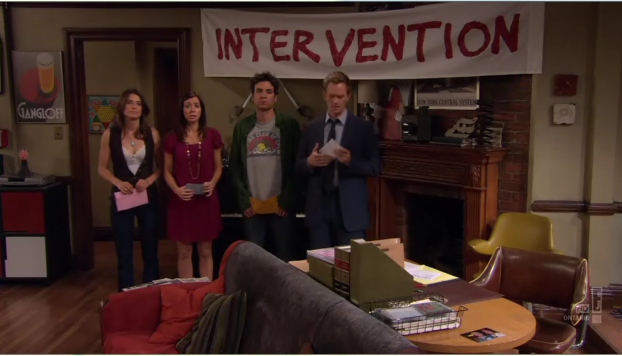 Oh, and random Carlton tidbit. If you watch Giuliana and Bill you've probably seen Giuliana's best friend Colette. Well, apparently Colette and Carlton are besties and Carlton hosted Colette's book launch party. Her book is some kind of goth/sci fi hybrid, perfect person to host, no?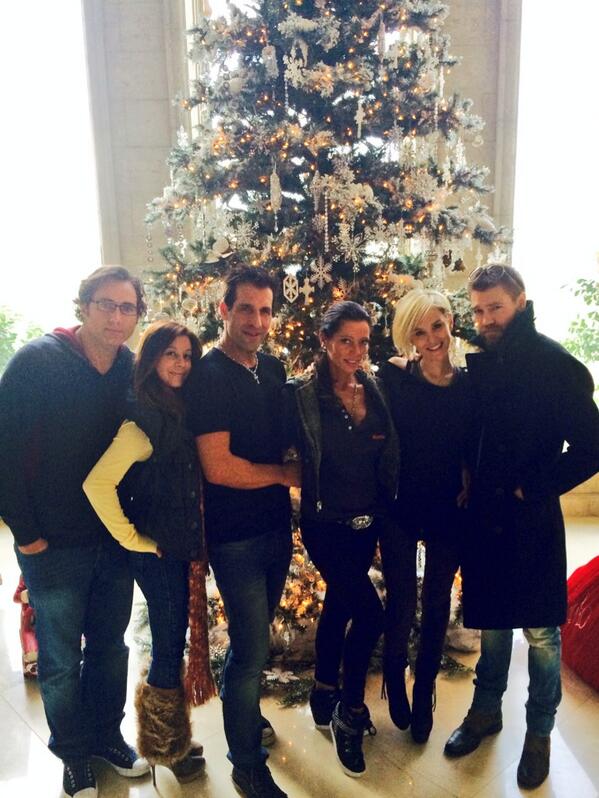 And Joyce. (Now, when I pronounce it I make sure to say "horsay, neeiighh." I know, that's mean. She was bullied for that name.) I actually like her. She's the lightness to Carlton's spray tan. She obviously came into the show hoping someone would be her friend, and since Kyle seems to adore her, she's latched on to that friend. Overall, I'm a fan. Perfect addition to the show, and thankfully Kyle has someone on her side, otherwise the whole ganging up concept is no fun. And who doesn't love a Trump product? (Ms. Puerto Rico, people?)
The Yolanda vs. Kim/Kyle scenario should really be a moot point. I recall a scene in last season's trip to Paris where Kim, Kyle and Yolanda are talking in some store after the duck beheading dinner where Yolanda is telling Kim something along the lines that her true friends will always be there for her, insinuating that Lisa has not even called her this morning. So Yolanda calling Lisa a piece of kaka seems pretty legitimate, I don't believe Kim and Kyle are lying on this one. And Yolanda has even said that with her sickness she often times does not know what she is saying and at the reunion she mentions that when she called Taylor an a$$hole, she wasn't in her right frame of mine, so is she really a credible for source on whether she referred to Lisa as kaka?
And lets talk about Lisa. Her cattiness is at an all time high, she claims she doesn't hold a grunge on Kyle, but her jabs are turning into a full on assault, and I agree with Kim, she was being dismissive. But to give Lisa credit, I think the faint was real. Fancy, but real. Unlike Joyce, I did see it, so I can comment.
And Brandi! Something needs to change quickly before this show turns into the Brandi show. There's far too much focus on her and her filthy mouth. First season it was funny, second season it was a little annoying, but still funny. Now she's branded herself as Brandi the Big Mouth and her comments have hit an all time low. To use the excuse that you are an honest person and shouldn't have to censor yourself is not an excuse for making an ignorant comment about another race.
Basically, this season has turned into these women just not liking each other, and everything they say aggravating them even more and thus fueling Kim's awkward torch analogy. The dinner in Palm Springs was just an embarrassment to watch. Brandi intentionally calling Joyce Jaqueline is something the brat on my bus in middle school used to do with the goth girl who sat behind him. (Well, her name wasn't Joyce and he called her Jaqueline, but you get my point.) The shushing each other and telling each other not to interrupt was all underlying tension trying to creep up on to the table that exploded. Unlike what they think, talking everything out will not always resolve everything, and apparently with them it makes things worse.
So unless the tension subsides and the Fatburger fueled white parties come back I'm not watching. Hahah (I jest, I jest), that's not going to happen. Come on, how can I miss Brandi's betrayal of Lisa and her ultimate demise a la Jill Zarin. It's going to happen people, it's going to happen.