Isn't it great when your toddler enjoys what you've made and willingly eats it all up with little to no coaxing and asks for more? (Healthy food, not birthday party treats, obviously) Suprisingly, one little mistake in my cooking lead to a mommy epiphany, my child prefers the french cuisine of crepes as opposed to the American classic of pancakes!
Bambina's favorite food item to consume is the tortilla, or as she corrects my pronunciation, torteeyah. So by the teachings of my mother, I have learned to make the Indian paratha, which is a wheat tortilla stuffed with vegetables. Generally I make a spinach, carrot or cabbage torteeyah. Bambina eats it with yogurt, hummus or sometimes guacamole (just a mashed avocado with lemon juice and salt.)
To branch away from the torteeyah I started making pancakes, sweet and savory. The sweet pancakes usually also have fruit and oat to make it healthy and filling. She seemed to enjoy the taste of the pancake, eaten just like she eats the paratha, but often times she would indulge so much that she would jam too much in her mouth at once and choke on it. So I would cut the pancake in small bites and closely watch her while eating it.
So it was a normal Friday morning, we had just returned from Wiggles and Giggles class (yes, we do wiggle and giggle in the class) and Bambina proclaimed she was HUNGRY! I had just fed Bambino and was desperate for something quick and easy to make for lunch. Breakfast was not very successful (too much excitement over going to Wiggles and Giggles class that she couldn't even eat), so I needed something substantial. I decided on some oatmeal banana pancakes. I had made them before and liked that it had egg, milk, oat and banana all in one and could be made quickly.
So I mixed all the ingredients, but quartered the recipe because it was only for Bambina, and then dumped in the banana. I couldn't mash it very well in the batter so I put it into the blender and then into the pan. It was so thin and coated the whole pan, $#!%! I watched it, flipped it and then gave it to Bambino because she was starving. I cut it up and put it in front of her and went back to my smoothie style batter. I dumped in a bunch of flour to thicken it up and made the next pancake usual style.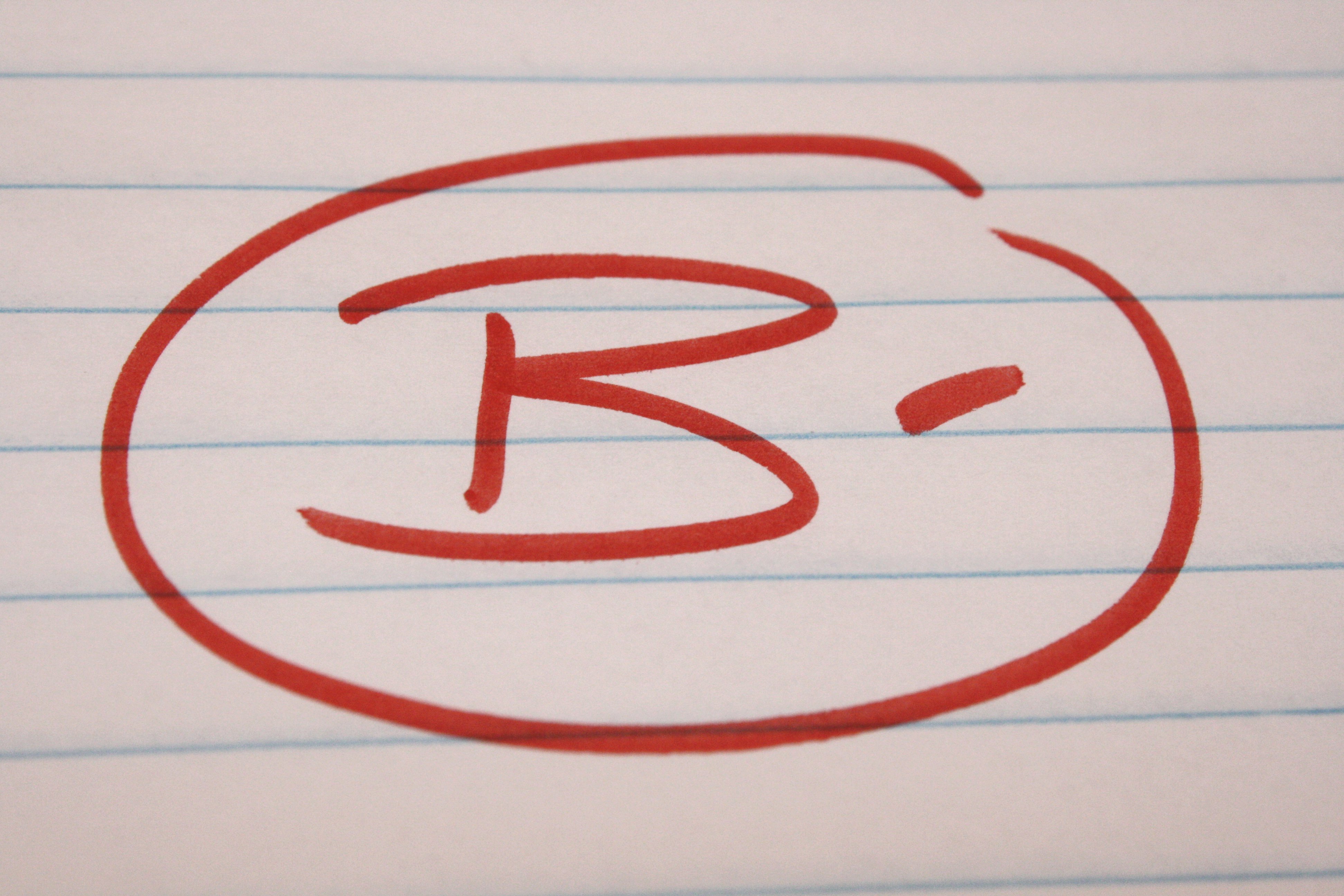 Normally when I
womp womp
a recipe I'm more disappointed in myself. It's the student persona that comes out, something I could not master, like getting back a paper with a big fat
B-
in red ink at the top of it (Yeah, I was one of
those
in school). Much to my surprise, when I turned around Bambina had finished the pancake! I put a
normal
style pancake in front of her and she kept jamming too much at once and then spitting it up, so then I added more milk to the batter and thinned it out and it was a big hit!
So Bambina prefers crepe style pancakes... well crepe is a French pancake, or a pancake is an American crepe. Forget semantics, Bambina prefers her pancakes thin and I must say I prefer them that way as well. You can easily role some fruit in it or do what you may, but it's some seriously good stuff!
Click here for the original recipe
This version will make only about 4 crepes
1/3 cup flour
1/4 cup oats
1 tablespoon sugar
1/2 teaspoon baking powder
1/2 teaspoon ground cinnamon
1 egg
1/2 mashed banana
1/3 cup milk
1 tablespoon vegetable oil
Directions
1. In a large bowl mix together flour, oats, sugar, baking powder and cinnamon. Add in egg, milk, oil and mashed banana.
2. Add batter to blender and mix.
3. Pour batter by 1/4 cup full of batter onto a pan on medium high heat. Batter should be thin enough to spread out on entire pan, if it does not then add more milk to batter. Flip pancake when it is bubbling.
4. Serve as desired. For Bambina I just spread some margarine on, but you can easily serve however you like your crepes, but with some added pinache in the pancake.
Amateur Cooking Scale: 4
If you're making as pancakes, this is a 2 because it's super easy. If you're making the crepes, it can get a little tricky getting the batter to a thin consistency, but overall not too bad.
I've already made this a second time and just as great!. I plan to try some carrot pancakes crepe style next, I'll keep you posted!
Images
http://www.recipesnow.in/breakfast/aliv-nutri-paratha/
http://www.photos-public-domain.com/2012/07/23/b-minus-school-letter-grade/